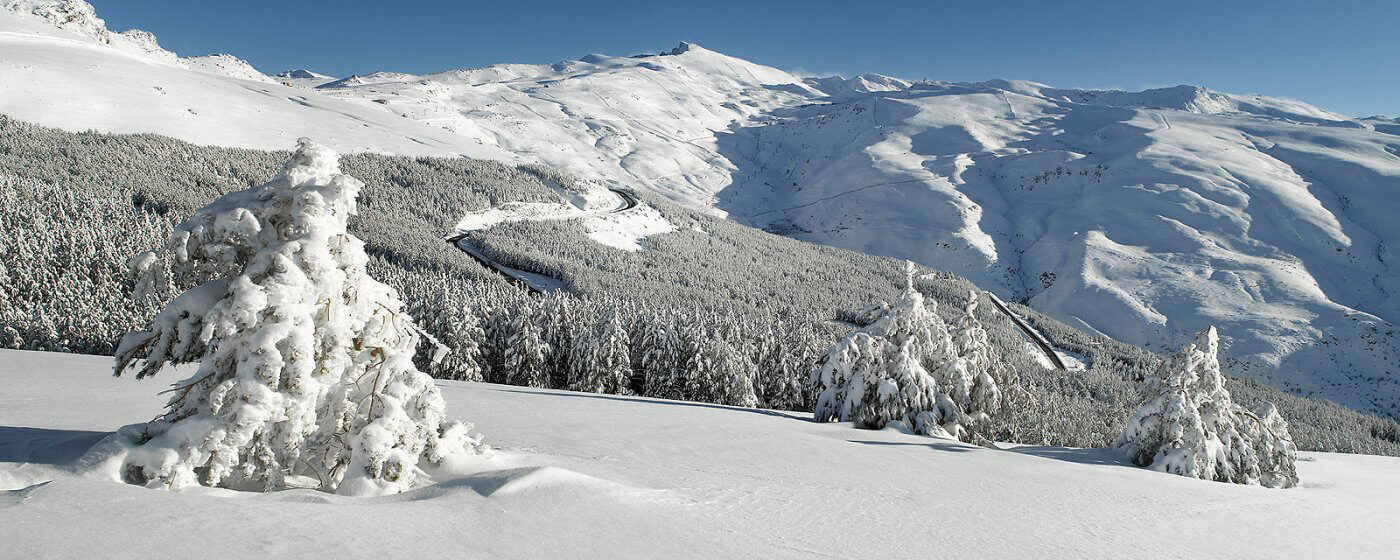 Sierra Nevada
***Inspiresport Star Pick***
Sierra Nevada literally means "Snowy Mountain Range" and it includes some of the highest peaks in Europe, not to mention the highest concentration of peaks over 3,000m in the country – our ski lifts go to 3300m and offer 1200m of vertical drop. Founded in 1964 the resort has a great snow resort – being one of Europe's highest. With a ski season that runs from mid-November through to Early May.
As part of its ski heritage, the resort is still the only resort in Europe to have held World Cup Downhill skiing and Freestyle ski / Snowboarding. Officially the sunniest resort in Europe you can expect to see down to the city Granada and the Mediterranean Sea beyond…sometimes even as far as the Moroccan coast.
Travel by Air so no long ferry/coach journeys
3* Hotel within walking distance of ski lifts
High Snow Sure resort with long seasons
Your Sierra Nevada Ski Trip Will Include...
Ability Level
Suitable for beginners (24%), intermediate (53%) or advanced (23%) skiers
Snow Making Facilities: Yes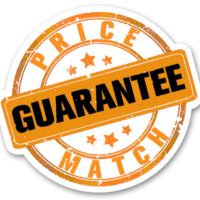 Our Price Match Guarantee
Here at inspireski, we are so confident that we can offer you the best prices in the market that if you find something cheaper – we will be happy to match the price. inspireski have built some great relationships with suppliers including the world's best ski resorts, hotels and airlines. We have nurtured these relationships so that we can offer you, our customers, the most competitively-priced school ski trip options available. You can be confident that when you book a school ski trip with inspireski you will not only be getting the best advice and quality but that you will also be getting it at the best possible price.
If you find the same school ski trip including destination, flights and accommodation cheaper on the same dates elsewhere then as our promise to you we will match it. After all we, believe booking a school ski trip should be as stress-free as the trip itself!
.
Looking for more options?
Here's a selection of alternatives we think you might like…