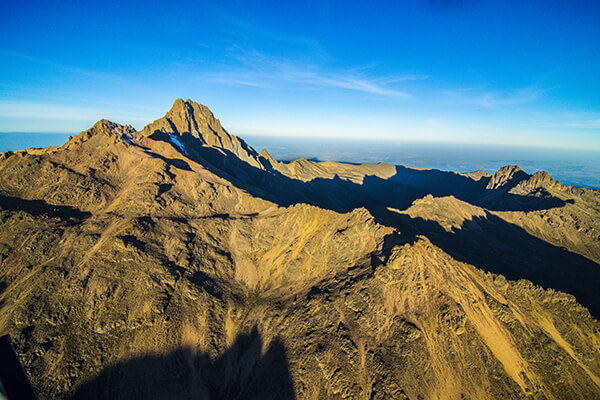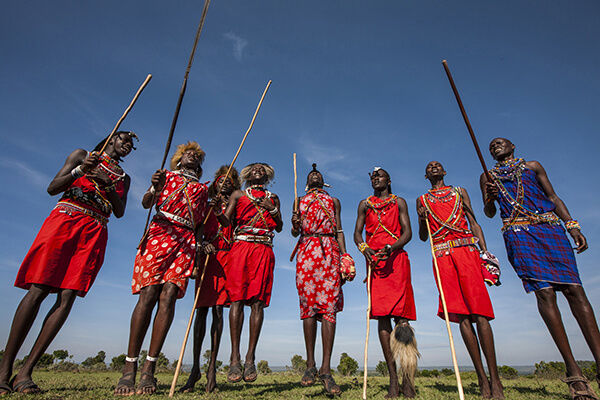 The economic hub of East Africa, kenya is active in several sports and with the addition of safaris and national parks, Kenya is an opportunity not to be missed.
The incredible diversity of landscapes, cultures, wildlife and activities mean endless opportunities for visitors to Kenya, all within relatively close proximity to one another. This welcoming country offers a mix of outstanding cultural experiences and ample sporting opportunities for an international sport development tour.
As a great sporting nation, Kenya is probably best known for her award-winning athletes who scoop several awards at the Olympics and other international meetings worldwide. However, despite athletics being almost synonymous with Kenyan sports, there is a lot more on offer to the sporting enthusiast.
Most world sports – golf, football, rugby and cricket, to name a few – have taken root in Kenya and are fast growing in their popularity and participation. As such, Kenya is now a sports safari destination where one can enjoy rugby action at the Safari Sevens Rugby tournament, high-altitude training camps and much, much more.
"The whole trip was a great experience and enjoyed by all. I would honestly say it is the best trip I have undertaken with the school in 20 years"
Noel Bennett, Teacher, Repton School
"Everything was brilliant and yes it was much better than I imagined it ever would be"
Alex Sykes, Teacher, Rednock School
"An excellent trip, the facilities, coaching and excursions were of a very high standard. Having used other companies for trips in the past I must say that I was very impressed and I intend to use inspiresport for future trips as a result of this excellent sporting vacation".
Joe Clarke, Riverside International School
Your Typical Kenya Tour Itinerary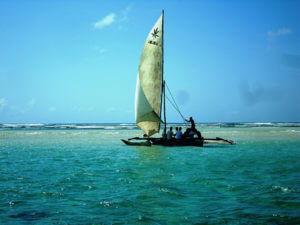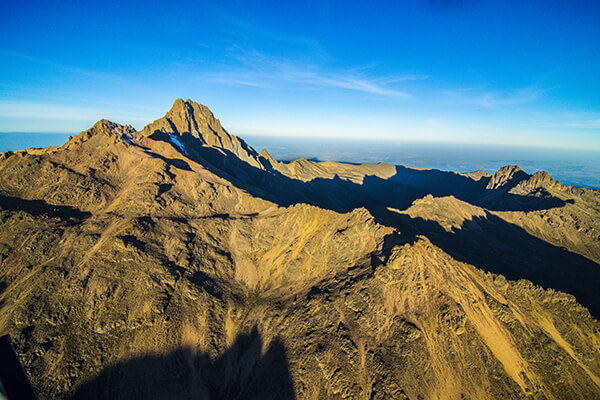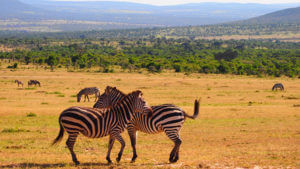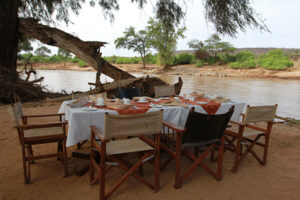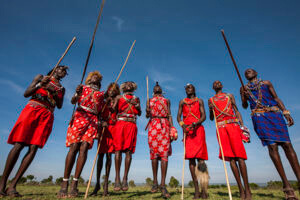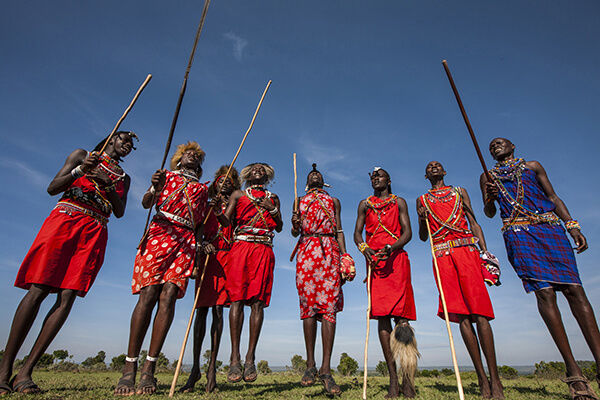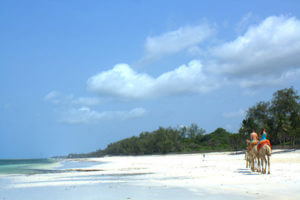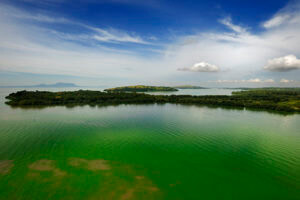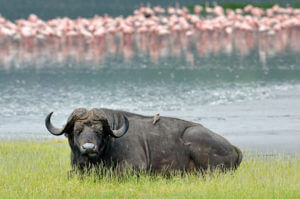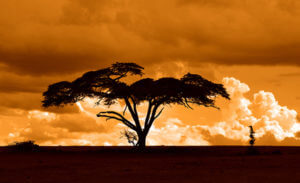 We Can Take Care of Everything For you
We are here to make life as easy as possible for party leaders. Here's what's included in a  typical tour with inspiresport…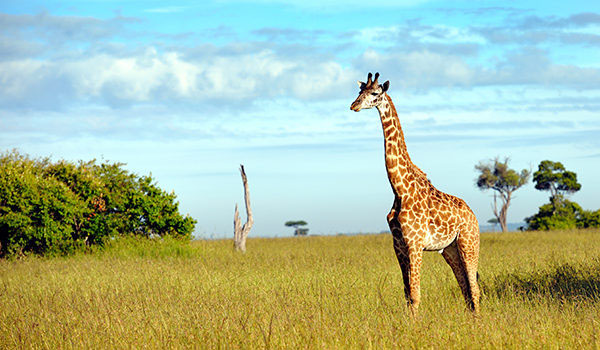 Looking for more options?
Here's a selection of alternatives we think you might like…
What makes inspiresport the number one choice for schools & clubs?