2004
Inspiresport opens for business.
2005
Valencia, FC Porto and the English Schools FA were some of the first to sign a partnership agreement with us.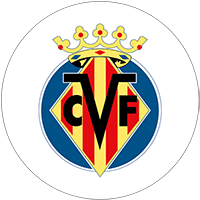 2006
We added the ever popular Villarreal CF to our list of partners allowing us to bring UK youth playes to Spain, and operated our first Dutch tours at Feyenoord Rotterdam.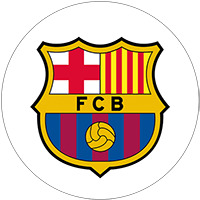 2007
Scottish Independent Schools FA and FC Barcelona showed their support of the opportunities we offer young players and partnered inspiresport.
2008
We added SL Benfica, Sporting Lisbon and Real Madrid CF to the impressive list of professional football clubs we partner with.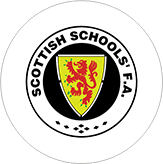 2009
Sports governing bodies including, Welsh Schools FA, Netball Europe, Welsh Netball Association, and Scottish Schools FA exclusively endorsed us.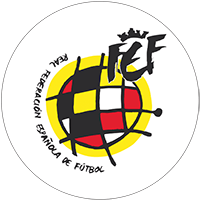 2010
The Spanish FA opened its doors to inspiresport allowing access to its world-class, multi-sport facilities in Madrid at the start of 2010. We also expanded our sales team taking on four new employees.
2011
Inspiresport signed agreements with Real Mallorca and also Premiership Rugby, allowing UK schools and clubs access to rugby tours of the same calibre as football for the first time.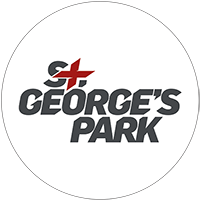 2012
The home of the FA, St Georges Park signed an initial two year agreement allowing us exclusive access to the home of all England's teams.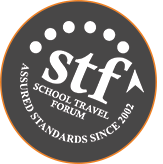 2013
We became a fully assured member of the School Travel Forum (STF) and were awarded the School Travel Forum badge. As the company continues to grow we moved into our new offices and had a new CEO appointed.
2014
Inspiresport entered a 3 year sponsorship agreement with the Schools Association Football International Board (SAFIB). We were also endorsed by the Northern Ireland School's FA, entered a partnership agreement with National Soccer Coaches Association of America and appointed our first Head of Overseas Operations.
2015
Inspiresport expand operations into America and China focusing on inbound tours. We have also established Under Armour as our official kit supplier going forward. We are proud to be this years' official sponsors for the Northern Ireland and Scottish Schools Cup, replacing last years' sponsors; Vauxhall and TSB.
2016
This year has been a record year for inspiresport with the highest number of tours travelling to destinations across the globe from the UK on a Manchester City FC tour, to Spain on a Valencia CF tour to South Africa on a multi-sport tour.
2017
Following year on year growth inspiresport were finalists in the prestigious Growth Investor 2017 Awards and highest accolade for investee companies, recognising scale up businesses and their founders. Open to any business that has used growth capital to scale and judged on how that investment and associated support has been optimised. Inspiresport was shortlisted alongside a further 7 investees.