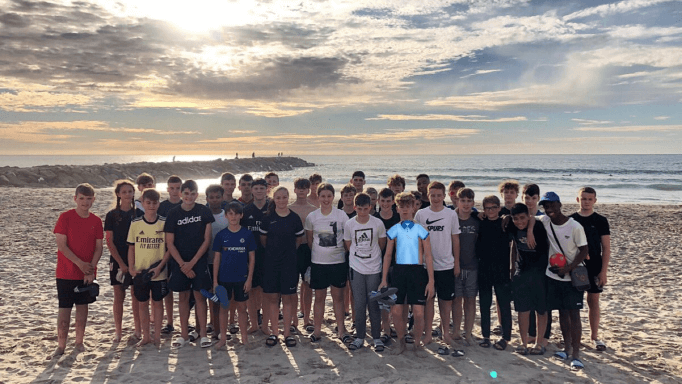 January is often a month for reflection – and since March 2020 with the start of the COVID-19 pandemic, there have been a lot of things to ponder on…particularly in the education, sport and travel sectors!
But did you know that inspiresport were the only school travel tour operator able to get groups away on international trips in the October half-term, just weeks after the Department of Education gave the go ahead for foreign travel?
And that got us thinking about all the other positives from the last five months..so we've decided to share the story so far…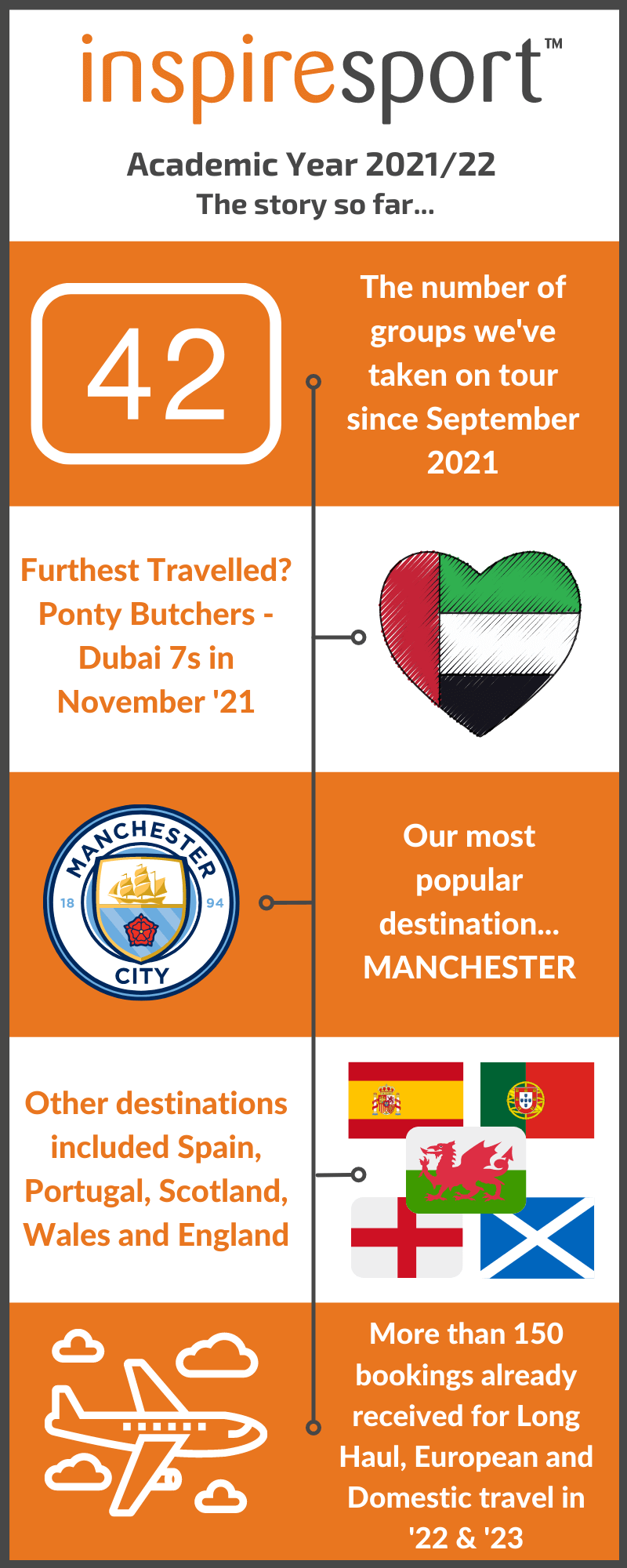 The Future's Bright
And, it seems that with each passing week, the news is improving and restrictions are easing further…which is fantastic news for our customers who have already booked their trips for 2022 and 2023.
We've also extended our COVID Commitment which means groups who book before the end of March 2022, will continue to benefit from our range of guarantees and reassurances.
And as fully assured members of the School Travel Forum, we're able to exclusively offer their Travel Sure Insurance (including COVID cover) with all our bookings.
So what are you waiting for?