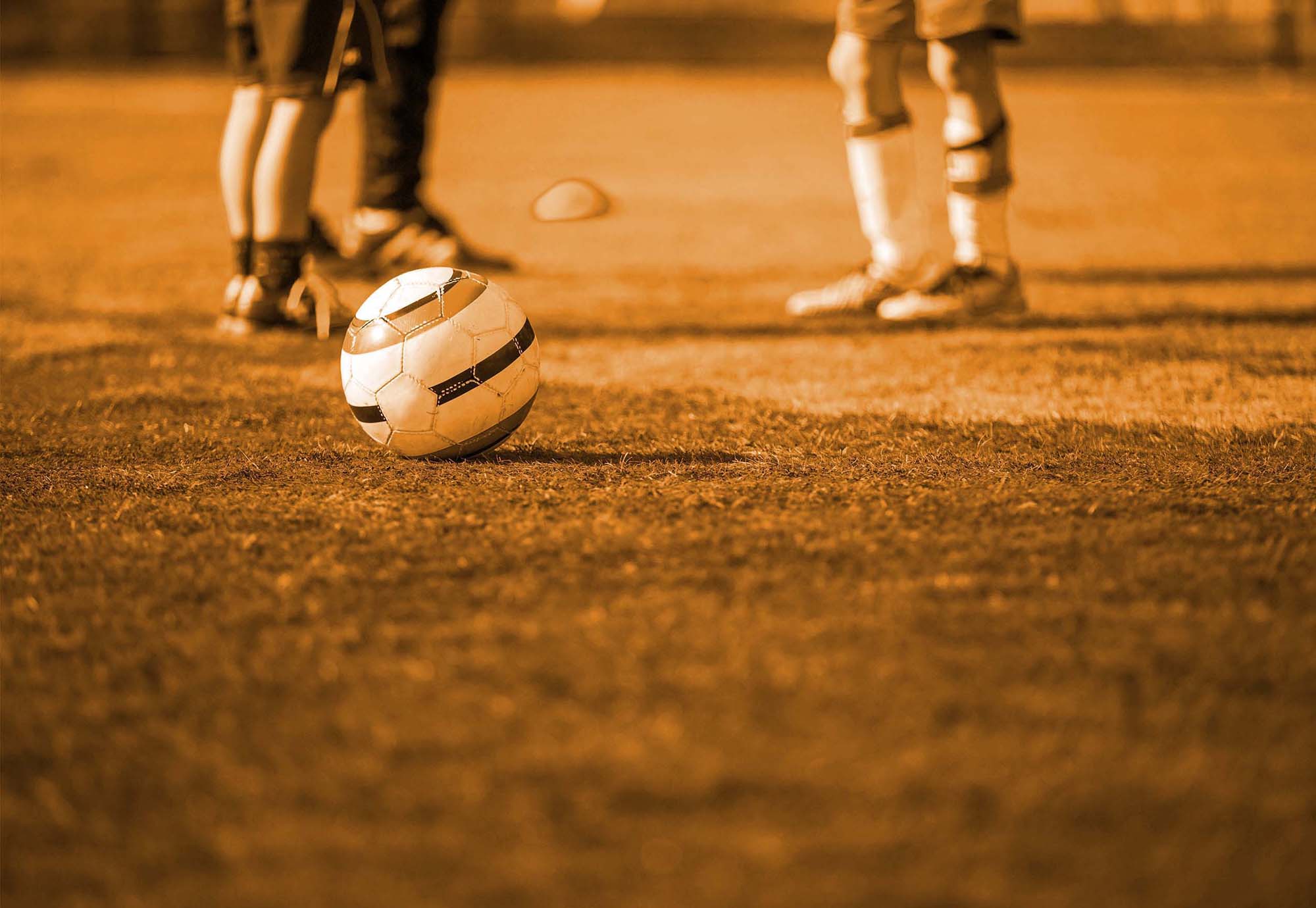 Their flight may bring them in to London, but the Australian Schools teams who are coming to UK this week have a non-stop itinerary, taking them all over the UK!
Australian Schools of Football (ASF) is a coaching program and player consultant service specialising in nurturing beginners, intermediate and intermediate youth players, from 6-18 years of age.
This month, their boys and girls sides arrive in to Heathrow, for a 19-day tour of the United Kingdom, ready to take on some of our best home grown talent; Cardiff City U18s, Cardiff City Ladies, Welsh Schools, Cardiff Met Ladies, Welsh Colleges (Boys & Girls), Republic of Ireland Schools (Boys), Northern Ireland Schools (Boys & Girls), Scottish Schools (Boys & Girls), Shropshire Schools (Girls), Arsenal Ladies, Sheffield United (Boys) and English Schools (Boys).
From London to Cardiff, Pembroke Dock to Dublin, Belfast to Edinburgh, Glasgow to Burton-on-Trent, Birmingham to Stafford, they are on a jam-packed schedule, coming up against strong teams and still managing to squeeze in time for those unmissable sightseeing opportunities.
To follow their tour progress pop over to twitter @inspiresport, for regular match updates, or give them a 'like' on facebook.
If your team would like to come to the UK for a truly unforgettable tour, please contact us via email at info@inspiresport.com and request more information. For other sports, please see https://www.inspiresport.com/tours.