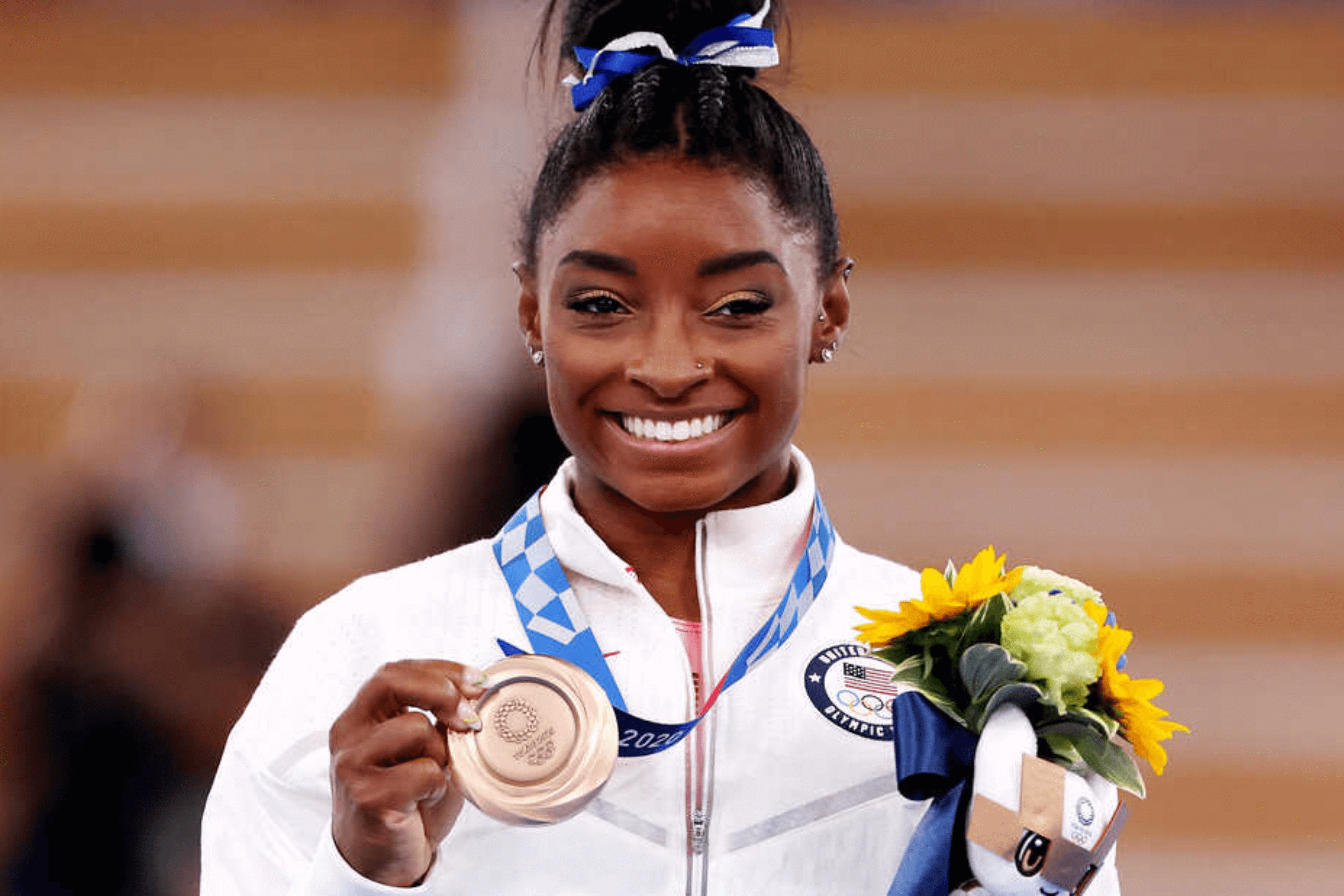 BEYOND THE FIELD – CELEBRATING THE SUCCESSES OF WOMEN AND SPORTS ON INTERNATIONAL WOMEN'S DAY
As a company that sends tours across the globe in a variety of sports, we are proud to celebrate International Women's Day and recognize the achievements of women athletes around the world as well as the increasingly positive impact of sport on women's empowerment and gender equality.
In recent years, women's role in sports has come a long way, with more and more women breaking barriers and making their mark on the sporting world. Superstars such as Simone Biles, Emma Raducanu and Leah Williamson are household names and are discussed alongside the elite men's players. However, it's not just on the field of play where women are having increased influence. Off the pitch, an increasing number of women are speaking out about issues within sport, not only inspiring young girls to join in but providing voices and opportunities to speak up.
International Women's Day states its mission as "To celebrate women athletes and applaud when equality is achieved in pay, sponsorship and visibility". Alongside this year's theme of #EmbraceEquity, this shows the commitment to making the sporting world a fair and equal place for all. Visibility and participation in women's sports have risen thanks to the efforts of movements like International Women's Day, yet there is still a continuing effort to #BreakTheBias. Deloitte has predicted that women's sports will grow by over a billion dollars in the coming years as the revenue gap is reduced. However, coverage of women's sports is still underrepresented, with women's tennis grand slam events receiving 41% less coverage than men's, showing that work is still to be done.
Yet in the last decade, clear advancements have been made as the call for equal representation and an end to discrimination has grown stronger. In 2020, the Olympics created a mixed triathlon relay, whilst in England, the successful cricket tournament the Hundred has given equal support to women's and men's teams, as well as having equal prize money. The issue of mental health has risen in recent years with stars such as Emma Raducanu and Simone Biles advocating the importance of protecting the mental health of female sports stars.
PROFILE – SIMONE BILES
One woman who has been celebrated in recent years and deserves to be recognised on International Women's Day is record-breaking American gymnast Simone Biles. She won her first World Championship title at just 16 and is now the most decorated gymnast in World Championship history with 25 medals as well 7 Olympic medals. Not only is Biles an inspiration to young female athletes when she participates, but off the floor, she raises awareness about key issues. She uses her social media standing to discuss social injustices as well as bravely speaking about a personal issue that is at the heart of gender issues in sports. As part of the #metoo movement, she came forward to discuss sexual assault and her experience of this within the US team. Thanks to her courage, awareness was raised massively, and physician Larry Nassar was found guilty. She is also sponsored by Athleta, a women's sportswear brand, which offers funding and programmes to women to improve their lives through sport. At such a young age, Biles is an inspiration to all, helping promote women's participation in sports, gender inequality within the sport and other social injustices.
Part of the movement towards an equal field across sports is ensuring sponsorships in women's sports are increased. Sponsorships help show an investment into equality within sports as well as promoting equal visibility which in turn helps female participation. New sponsorship deals have risen in recent years, with Adidas' sponsorship of players on the winning team at the FIFA Women's World Cup in 2019 gaining particular attention thanks to their positive move of ensuring female players received the same payments as male players. In another big move for football, the Women's Super League partnered with Barclays in a huge investment into the women's game.
PROFILE – ALEX SCOTT 
A further role model to young sportswomen is retired English footballer, Alex Scott. Scott has become the face of women's football across the media in recent years but started her career as a player for Arsenal winning the quadruple in the 2006/2007 season and achieving a phenomenal 140 caps for England. Off the pitch Scott openly addresses mental health issues, discussing her therapy after receiving abuse online following her participation in Strictly Come Dancing. She helped make the breakthrough for female punditry and presenting on TV, inspiring many women to pursue their dreams in journalism as she has helped break down the idea that football is a male-dominated sport both on and off the pitch.  
Arguably the biggest success story of women's sport in recent years has been the Lionesses' victory in the women's 2022 Euros. The tournament was a roaring success, on and off the pitch, with the female sporting talent on show being broadcast around the world providing huge inspiration to young girls and women everywhere. This success, in what has been a male dominant sport, is a key step forward in the aim to get more women playing sports across the UK. We must move forward with this progress, even after success, and ensure that the backing of women's sports is not solely dependent on victories on the world stage.
At Inspire we believe women's sports should be given the same level of respect and support as men's sports. By offering tours and experiences that showcase women's sports, we hope to inspire more women and girls to pursue their athletic dreams and break down any gender barriers in the sporting world. Women's sports have come a long way in recent years, yet there is still work to be done to achieve gender equality in sports. By advocating for equal opportunities and recognition we can create a more inclusive future for all athletes.