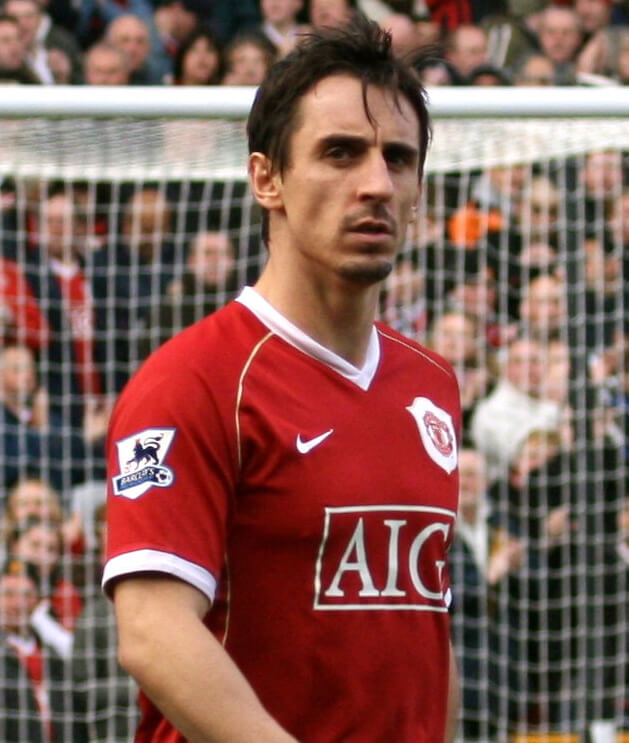 We are sending huge congratulations to Gary Neville today on his new appointment as head coach at Valencia CF!
Stepping in as Head coach, until the end of the season, Gary Neville will join his brother at the Spanish club, as Phil remains on the coaching staff. Taking charge officially from Sunday according to reports, Neville will remain on the England coaching staff lists, and has stepped down from his Sky Sports role.
With two England sporting legends now on the staff listthe La Liga club will be looking for a successful end to the season. His former roles as English national side coach, along his world class playing career with both Manchester United and England will stand him in good stead for this next challenge.
Valencia CF have been an exclusive partner with inspiresport from the companies' inception back in 2005. Tours offer young players access to the Paterna training facilities, scheduled training sessions with academy coaches, behind the scenes tour of Mestalla Stadium, an unrivalled opportunity!
Start your journey – live the life of a professional footballer with inspiresport and Valencia CF now!
T: 029 2039 0747 | E: info@inspiresport.com | Request a quote