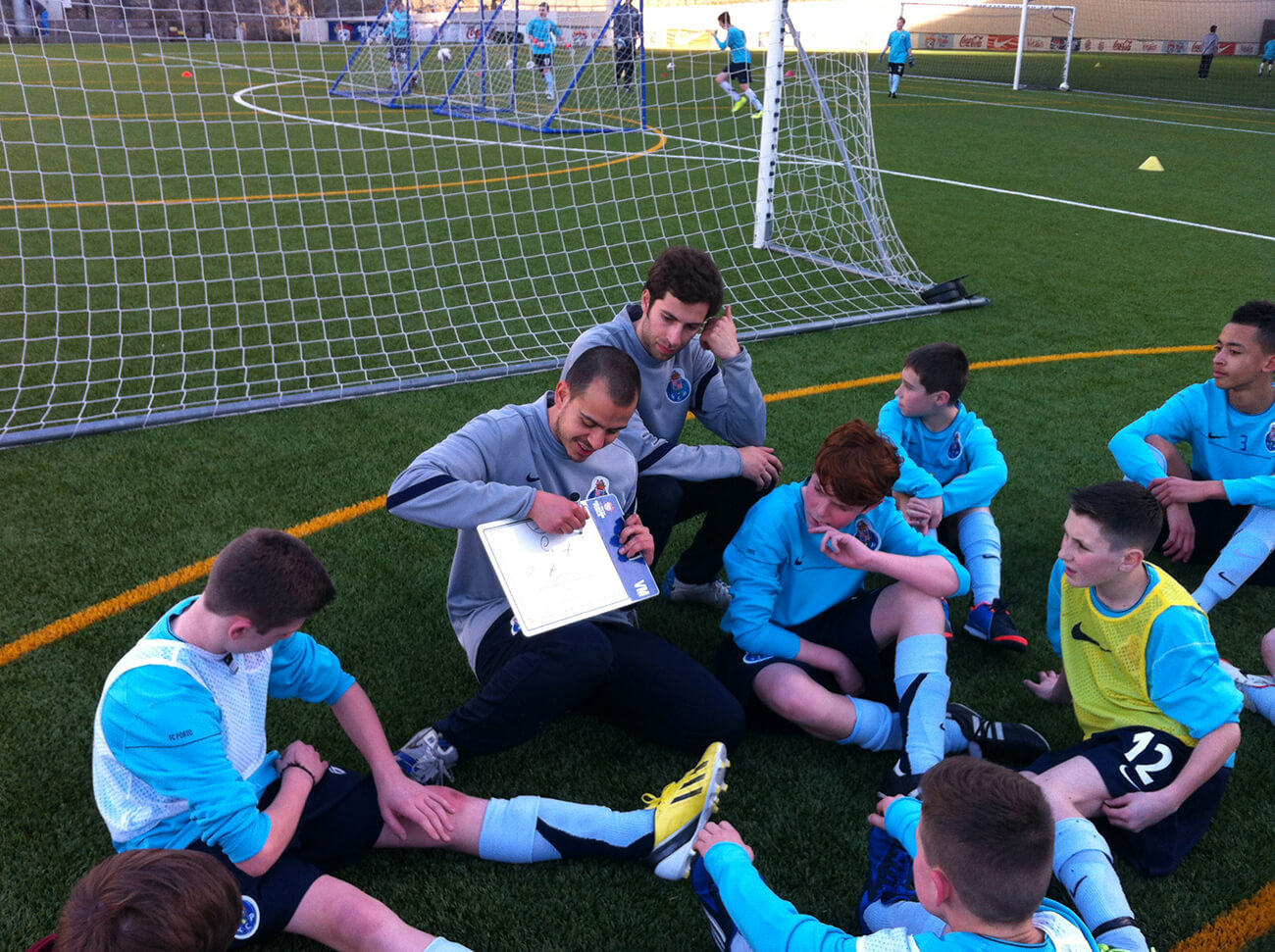 Join inspiresport for our annual coaching road-show – this year bringing the academy coaches from one of Europe's biggest and most successful teams – FC Porto.
Between 28th Sept and 5th Oct, we are extending an invitation for teachers and coaches to attend our exclusive road-show taking place across 6 UK venues. And it doesn't stop there! The invitation also includes 2 free places for your most deserving pupils (boys and girls of all abilities) who are ready to experience and learn from a club which has a national record of 7 international titles and together with Barcelona, Real Madrid and Manchester United have the most appearances in the UEFA Championship League group stages.
The recent addition of Iker Casillas to the Portuguese side, a player with an extensive honours list and wealth of experience, highlights the clubs ambition and drive. To train with the academy coaches of a club known for developing young players and giving them the opportunity to shine on the pitch, simply register with us on the link provided below, and one of our staff members will be in touch in the new school year to confirm your place and programme schedule.