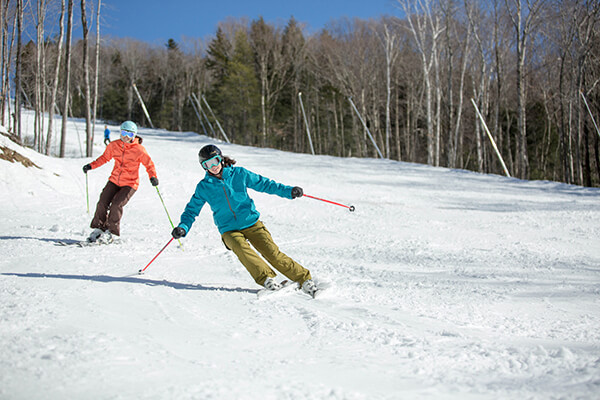 Inspiresport has joined forces with Snow Sport Wales, to increase participation in snowsports for pupils across Wales.
The two-year partnership hopes to engage more young people in the sport and aims to develop the next generation of talented performers in snowsports.There will be several events throughout the year where Welsh schools can get involved, including the annual School Ski Championships.
Snowsport Cymru Wales is the national governing body in Wales with the aim of meeting the needs of the sport and membership developing skiing and snowboarding in Wales. Based at Cardiff Ski centre, with whom we have also recently sponsored the provision of a sit ski, we are excited to be the only sport tour operator endorsed by Snowsport Wales.
Steve Butchart, CEO of inspiresport said: We are delighted to announce this partnership and it's an honour that Snowsport Wales is the first governing body to support our new inspireski programme. Here at inspiresport we're passionate about promoting sports to school pupils across the UK and this new partnership will help a new generation of children try out snowsports for the first time.
We launched our ski programme, inspireski, in 2015, offering schools ski trips to the USA, Canada, Italy and Andorra. to view more information on these, click here.