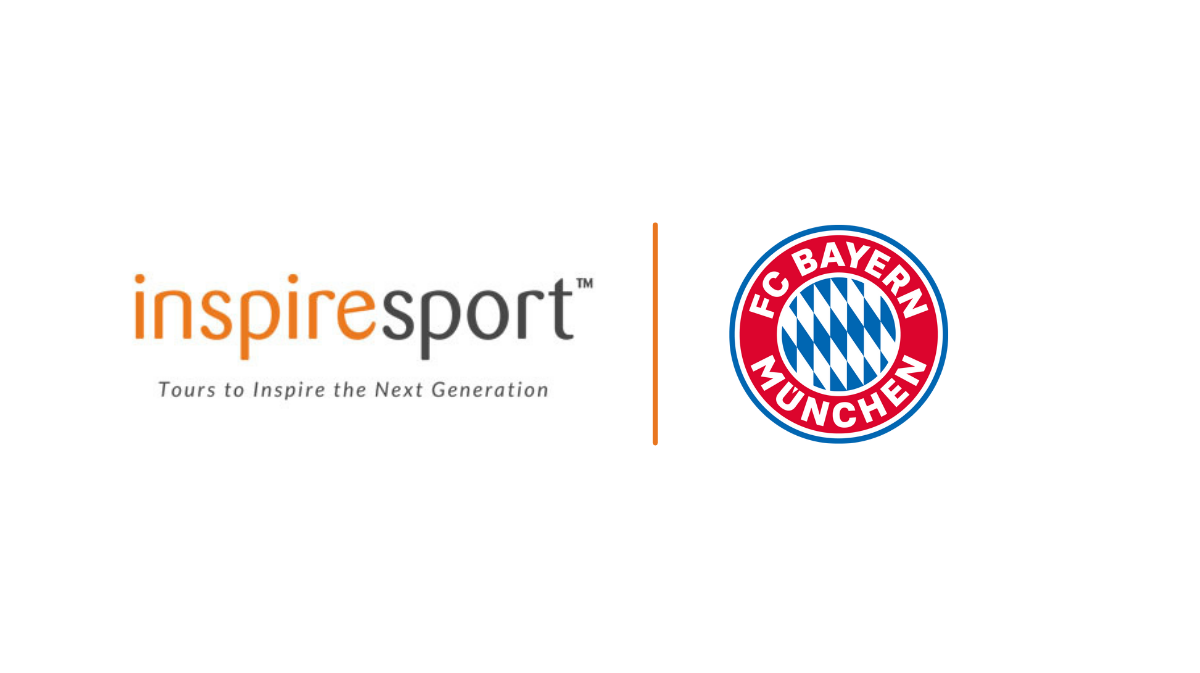 INSPIRESPORT ANNOUNCE EXCLUSIVE NEW PARTNERSHIP WITH FC BAYERN MUNICH
inspiresport, the UK's leading provider of Youth Sports development tours, is proud to announce a new exclusive partnership with Bundesliga champions FC Bayern Munich.
Working with many of the top clubs from across Europe including Manchester City, Real Madrid, Inter Milan, FC Porto and Celtic FC, the addition of FC Bayern Munich fits perfectly into the inspiresport portfolio.
The agreement, the first of its kind for the German club, will allow inspiresport customers exclusive access to train at the First Team complex at Säbener Straße and the Academy base at FC Bayern Campus. Training sessions included in the inspiresport package are taken by FC Bayern's youth coaches, who include club legends and 1990 World Cup Winners Klaus Augenthaler and Hans Pfluegler.
Steve Butchart, MD at inspiresport said:
"We are delighted to welcome FC Bayern Munich to our exclusive portfolio of partner clubs and look forward to sending groups to Germany from January 2023. Having seen the facilities our groups will use during their time in Munich, I am certain that this trip will quickly become a 'must visit' destination for schools and groups wanting to experience the full pro-club environment, and to receive coaching from World Cup winners is a unique element we're excited to include."
To find out more about our exclusive FC Bayern Munich experience, visit our website by clicking the button below.