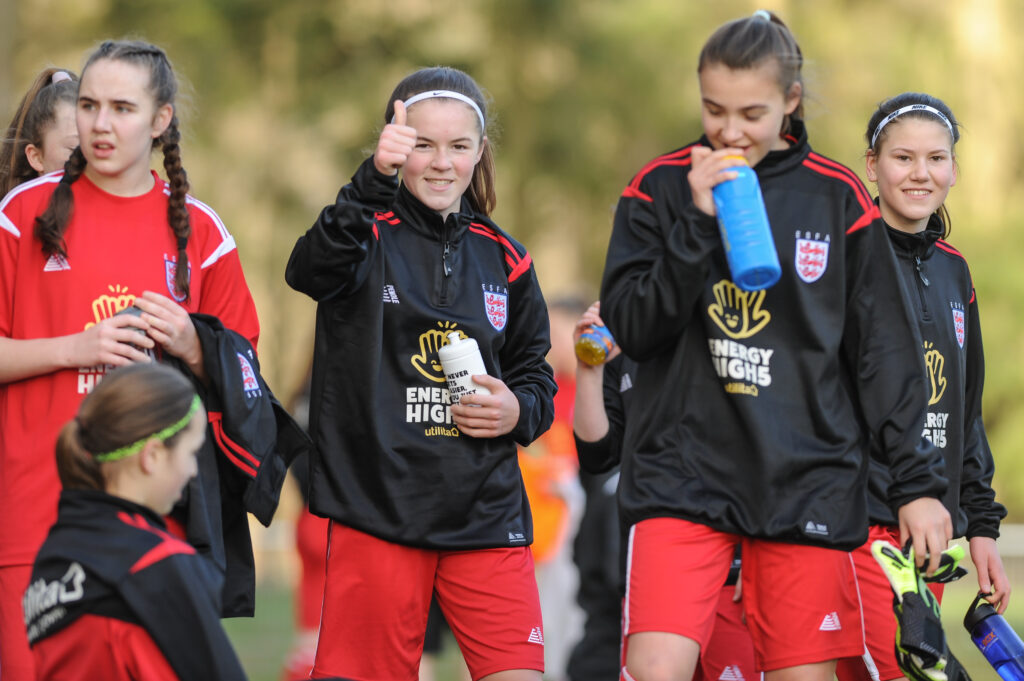 INSPIRESPORT EXTEND SUPPORT OF THE ENGLISH SCHOOLS' FOOTBALL ASSOCIATION
inspiresport are delighted to confirm our continued support of the English Schools' Football Association for the 2021/2022 season.
The ongoing partnership, now into its 10th year, is testament to the mutual values held by both organisations, recognising the importance of fun and promoting sporting values with the aim of enriching young people's lives and creating life-long memories.
This year, following the COVID-19 pandemic with so many missing out on so much, providing opportunities for all players whatever their ability is more important than ever and this partnership will help to create these opportunities for schools' football players across England.
Steve Butchart, Managing Director of inspiresport said,
"We're very happy to continue our support of the English Schools' Football Association for another season and can't wait to get the U15 Girls and U18 Boys teams away on their respective development tours. Offering opportunities to players of all abilities is the backbone of what we do at inspiresport, and after the challenges of the past 18 months, it's a great feeling to work with our partners at the ESFA on their elite requirements again whilst also being able to offer similar experiences to the ESFA member schools."
ESFA Chairman, Mark Hignett said about the continued partnership
"We are delighted to once again be working with inspiresport for the 21/22 season. Aside from the great opportunities that they provide for school children across England with their sports tours, inspiresport also provide a fantastic training camp experience for the ESFA's England U15 Schoolgirls and U18 Schoolboys. After the 2019/20 England squads' experiences were cut short due to the Covid-19 pandemic, we are excited to see what inspiresport are able to offer to our squads in 2022 and look forward to going on their journey with them"
For more information on our range of domestic, European or long-haul football tour destinations visit https://www.inspiresport.com/tours/football/