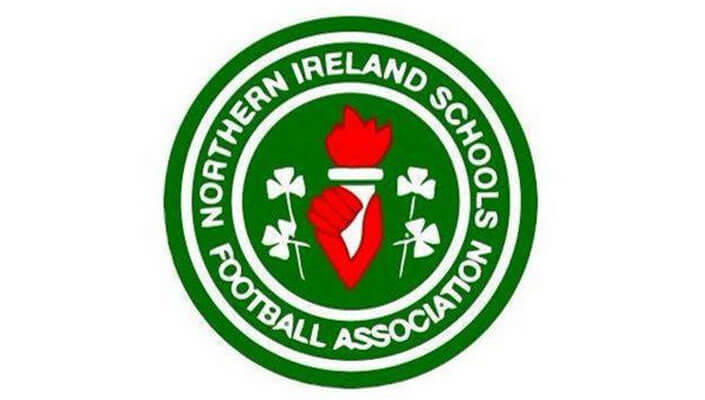 inspiresport, UK Schools' Number 1 choice for sports development tours has announced it has become an official partner of the Northern Ireland Schools Football Association (NISFA).
Commenting on the announcement, Steve Butchart, CEO inspiresport, stated "We are delighted to complete the 'full set' of home nation endorsements with the addition of NISFA. To be the only organisation in the UK to be providing bespoke football development tours which are exclusively endorsed by the school governing bodies of England, Scotland, Wales and (now) Northern Ireland is testament to the fantastic product we deliver".
Robert Nesbitt (NISFA) added "We are very much looking forward to working with inspiresport and opening up their fantastic product to the school sports tour market in Northern Ireland. The trips they offer and the attention to detail they provide are hugely impressive".
About NISFA The association was formed in 1931 and today has 19 affiliated district associations. The association promotes competitions for schools at under 11, under 12, under 14, under 16 and under 18 as well as an inter-district competition. The aim of the association is to promote and encourage the development of schools football at various levels both nationally and internationally.