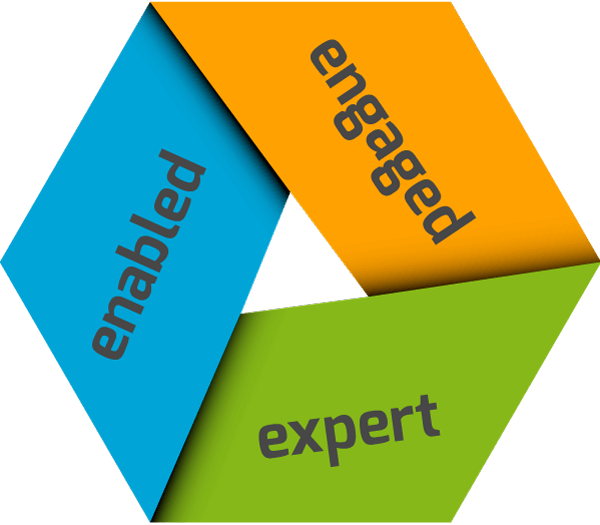 inspiresport have entered a 3 year agreement with US based sports management company- Global Image Sports.

This allows our world class bespoke football tour to the UK and Europe, to now be marketed in North America.

As specialists in providingbespoke sports tour packages with professional coaching at world class facilities, we are excited to be able to now offer these experiences to young sports players in North America, whether its Valencia, FC Porto or even Spurs, which takes their fancy!

Steve Butchart CEO of inspiresport, says: "We are delighted to be able to extend our product offering to customers in North America. The partnership with Global Image Sports further demonstrates the focus we have placed on long term strategic planning and allows us to enter this market with a partner with whom we share core values. Global Image Sports has a vast network of customers and knowledge within the North American market and we look forward to delivering once-in-a-lifetime tours to these clients."

Mike Kelleher COO of Global Image Sports comments "We are excited to offer this partnership to our existing global partners who have informed us of their need for a variety of overseas soccer experiences. inspiresport have proved to us they have the access to the major football clubs they work with that our players, coaches and parents desire."

Following consecutive years of record growth at inspiresport, this agreement comes as part of a number of initiatives to fall in line with a strategic expansion plan.

Steve Butchart explains "We have a clearly defined growth plan which we are progressing with on various fronts. We have recently launched inspireski, signed a kit supply deal with Under Armour and updated our UK line up to make it more attractive for both domestic and international groups. All of this has been done against a background of record growth within our existing operations. The agreement with Global Image Sports further demonstrates the ambition of the business."

If you would like more information on our football tours, please contact your regional expert.
Global Image Sports is a sports management company that provides opportunities and experiences via the formation of strategic partnerships in the sports industry. It prides itself on a professional approach to its business activities and strives to be the market leader in its field while offering its customers unrivalled service and satisfaction. For more information go to www.globalimagesports.com or email info@globalimagesports.com