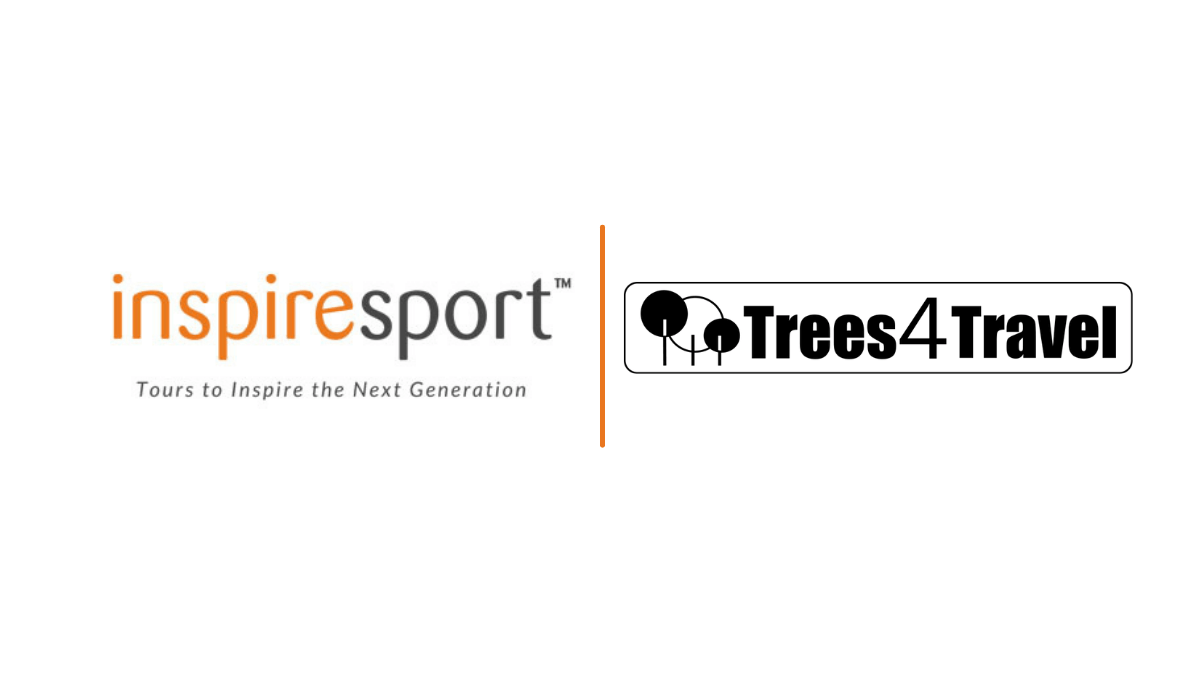 inspiresport are excited to announce a new partnership on Earth Day 2022 with Trees4Travel.
Trees4Travel is an award-winning company, and a leader in sustainable travel. This fantastic partnership will offer us an effective solution by not only allowing us to make our trips more climate positive, but will allow us to go one step further, as every tree planted is also backed up with an investment into a United Nations renewable energy project. Enabling us to offer our customers the opportunity to travel more responsibly and give back to the planet.
Steve Butchart, Managing Director at inspiresport, comments:
"This partnership is a proud moment for all of us at inspiresport, and something that we have been wanting to do for a while. We are passionate about the world we live in and are aware of the impact that travel can have on the environment. Through this partnership we want to show our commitment to making travel more sustainable and ensuring we contribute to the solution of creating a cleaner and greener planet.
"inspiresport is delighted to be working with a team who are committed and passionate about sustainable development through rebalancing our carbon footprint. Their knowledge and expertise in this field contributes to their best-in-class credentials, and I am really looking forward to our journey together.
"I also want to acknowledge all the hard work that Sean Bishop has put in to establishing this partnership for our company and helping inspiresport on its mission to creating more sustainable travel for everyone."
Toria Houston, Senior Partnership Manager at Trees4Travel, comments:
"Here at Trees4Travel we are all excited about this new partnership with inspiresport. Together we can make travel planet and people positive. Our reforestation takes place in developing countries in order to restore eco-systems, biodiversity and support local communities through the dignity of employment. Our investment into renewable energy projects provides all of our users with a share of United Nations carbon emission reduction certification.
"It is fantastic that we will be working with inspiresport to fight against climate change and build towards a more sustainable and equitable world."