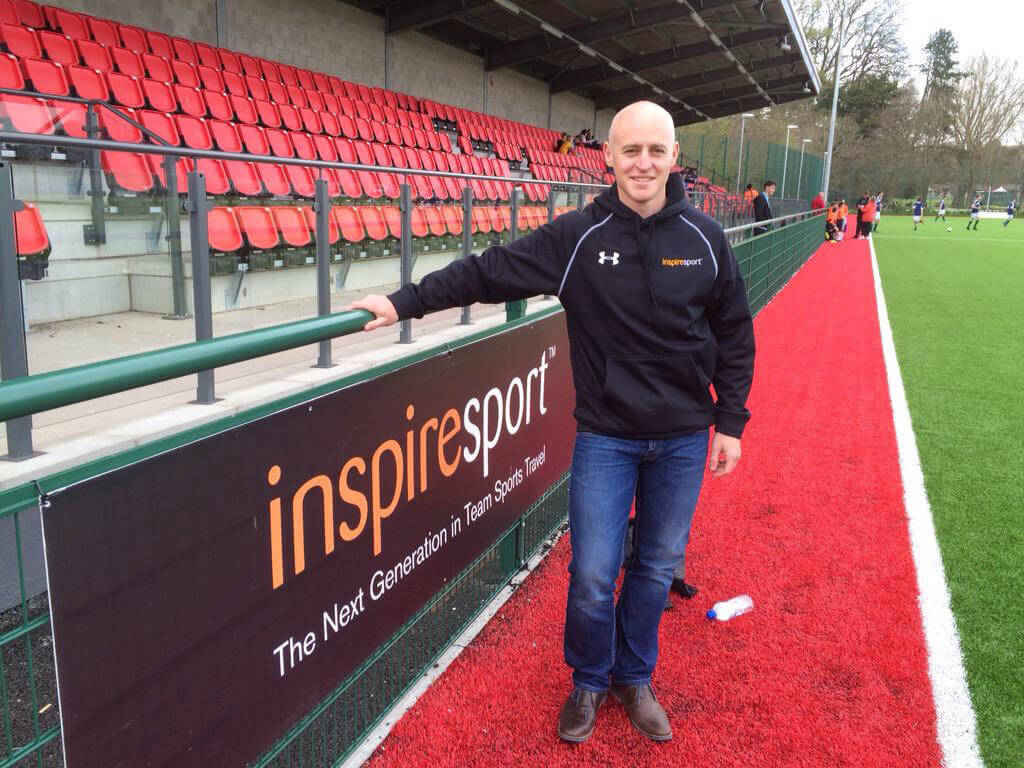 Taking young players on tour and away from home for a number of nights can be a daunting task! That's why we have decided to launch our very own resource hub. Resources to help you, the party leader, at every stage of the tour and beyond, tried and tested by us to ensure we are giving you the best and most up to date information we can.
What can you expect?
Weekly updates with anything from interesting article links, case studies from previous tours, how-to's, free resources and downloads will all become available on our resources section.
When can you expect it?
We're available to contact via email/phone in the office Mon-Fri 9-5pm. Outside of those hours, please leave us a message and we will get back to you at the earliest opportunity. We will also be hosting an online chat service Wednesdays between 12-1pm. Find us on twitter @inspiresport and include #wednesdaywisdom in your tweet to ask us any PE and/or sports tour related questions you may have. Our first session will take place Wednesday 8th June 2016.
What if I can't find what I'm looking for?
We will be building on this week by week, so if what you're looking for isn't here just yet drop us an email. Chances are we're already working on something similar behind the scenes and if not, we'd love to make a start researching your topic for discussion. There's no such thing as a silly question, if you can think it, we can research it!
Want to get involved?
Been on that truly once-in-a-lifetime-experience with us? Received epic training from youth coaches that your players can't stop raving about? Had the best inspiresport rep accompany your tour and want to give them deserved praise? We'd love to hear from you! You can find us on Facebook /inspiresport, Twitter @inspiresport, email info@inspiresport.com or phone 029 2039 0747.