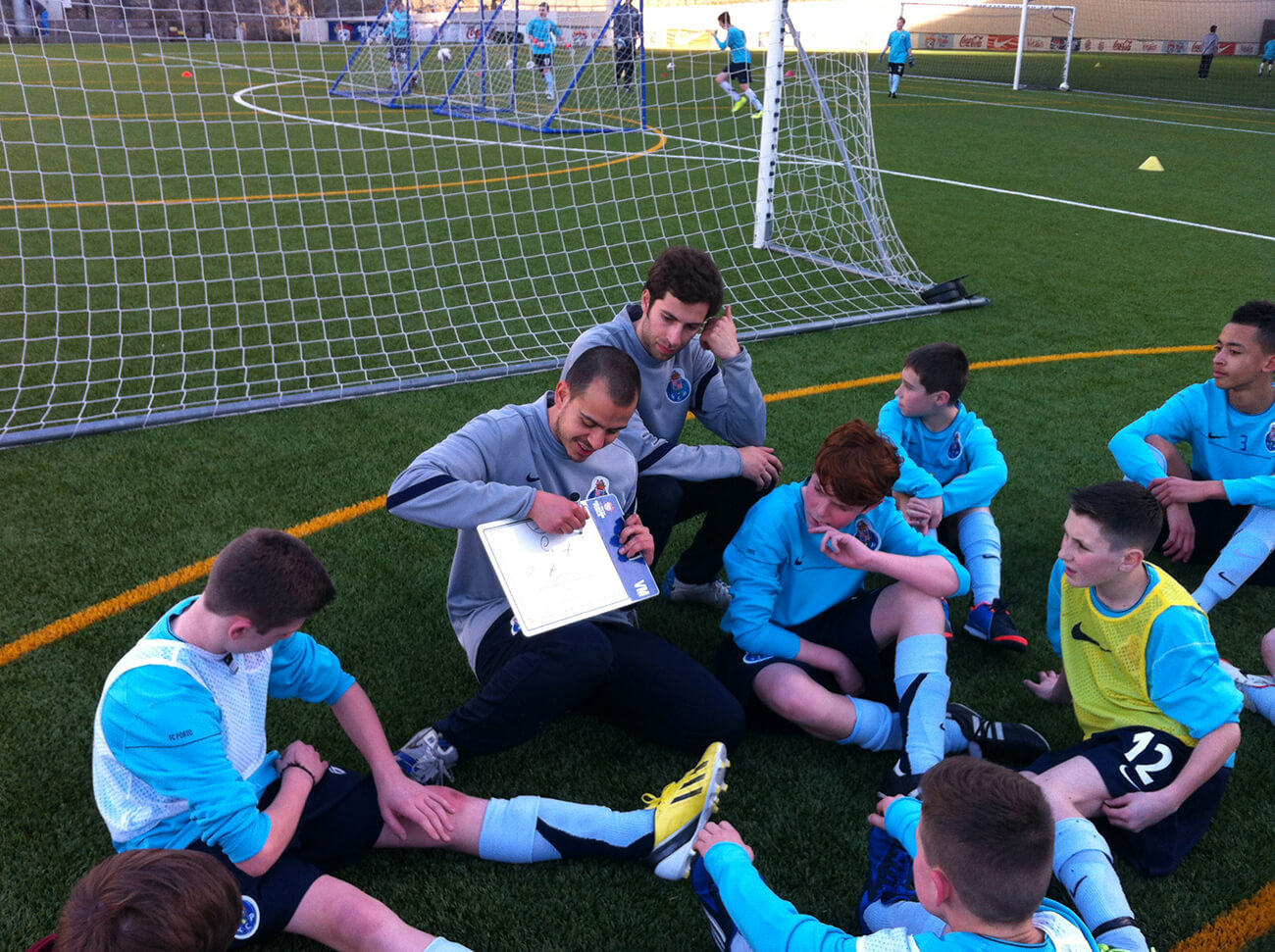 Due to popular demand our tours to FC Porto are now SOLD OUT for the 1st and last week in April 2016.
It comes as no surprise that inspiresport are considered by many to be the number one choice for a sports development tour and with a significantly higher volume in schools booking for FC Porto in particular, the result has been the need to stop-sell on this particular tour during the above weeks.
SO DON'T MISS OUT!!
Just because these weeks are sold out doesn't mean that you can't book another fantastic destination and club.
FC PORTO ROADSHOW 2016
We are also hosting an FC Porto Roadshow for any school teacher wanting to polish their coaching skills and learn from professional club coaches. CLICK HERE for more information.