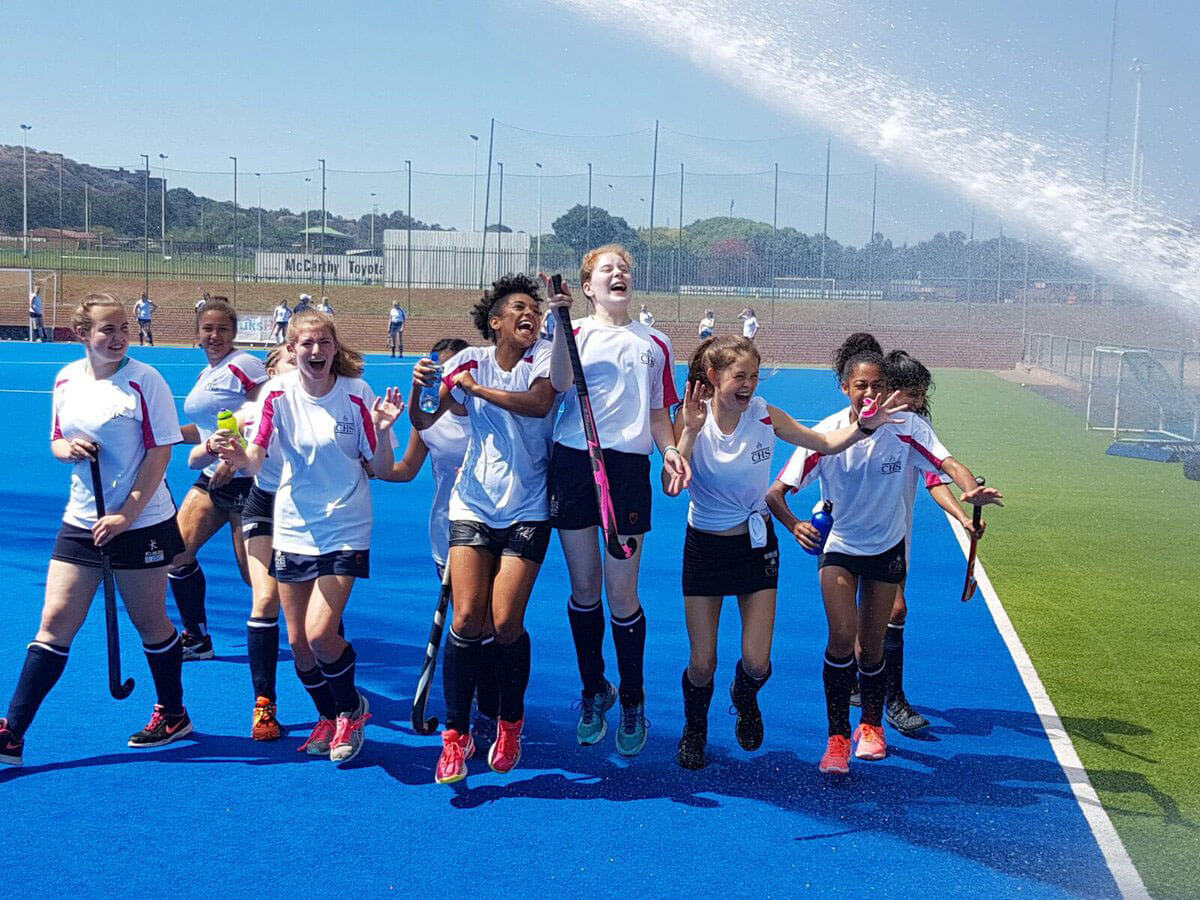 So another October has been and gone and what a month it has been! With 49 different tours in total to destinations afar as Barbados and South Africa, it certainly has been a memorable month. School sports trips are a powerful and positive teaching tool that help enhance the social, personal and emotional development of all learners. Extra stimulation in new environments can help teach life skills and improve independence. Not to mention the ultimate experience of stepping into the lives of your sporting heroes – something that we know a lot of you enjoyed this half term!
A great example of this is when North Sydney and our reps were lucky enough to meet arguably the greatest footballer of all time, Lionel Messi.
We're proud to be a part of what can often be the highlight of the school year. Robert Allinson of Stewarts Melville Prep School commented, "Without exception parents have said that it had been the highlight of their son's school life. Perhaps my favourite highlight at the end of a coaching session, one boy said he felt that he was 'Living the Dream'. Perhaps the most enduring aspect of the trip is that everyone back home wants to hear about our experiences. This keeps the memories alive for much longer. I know the boys will carry the memories of this great trip forever."
We've certainly enjoyed seeing your photos of your trips on social media and judging by the photos you all had a wonderful time. We hope to see you all soon! Here are a couple of our favourite photos and comments over the last month;
"A massive thank you to Inspiresport, FC Porto and our amazing rep Berta for an unbelievable trip! 67 students now home with some amazing memories."
Kyle Lusk, Downlands School
"A once in a lifetime opportunity to experience life as a professional footballer."
Alex Bush, Highworth Warneford School
"The coaches at PSV were outstanding and provided a fantastic experience for all our students."
Ben Player, Archbishop Sancroft High School
"The students absolutely loved the trip from start to finish. Watching Barcelona vs Valencia was unbelievable and something they will never forget."
Tom Paley, Huntington School
"Home safe and sound a wonderful Netball and Hockey Tour in South Africa. A once in a lifetime experience."
Croydon High PE
If any of these photos and comments have inspired you to book a tour with us, check out our exclusive offers to Porto and Valencia now! If you're looking to travel further afield find out about our other tours here and request a quote to begin your tour-of-a-lifetime.