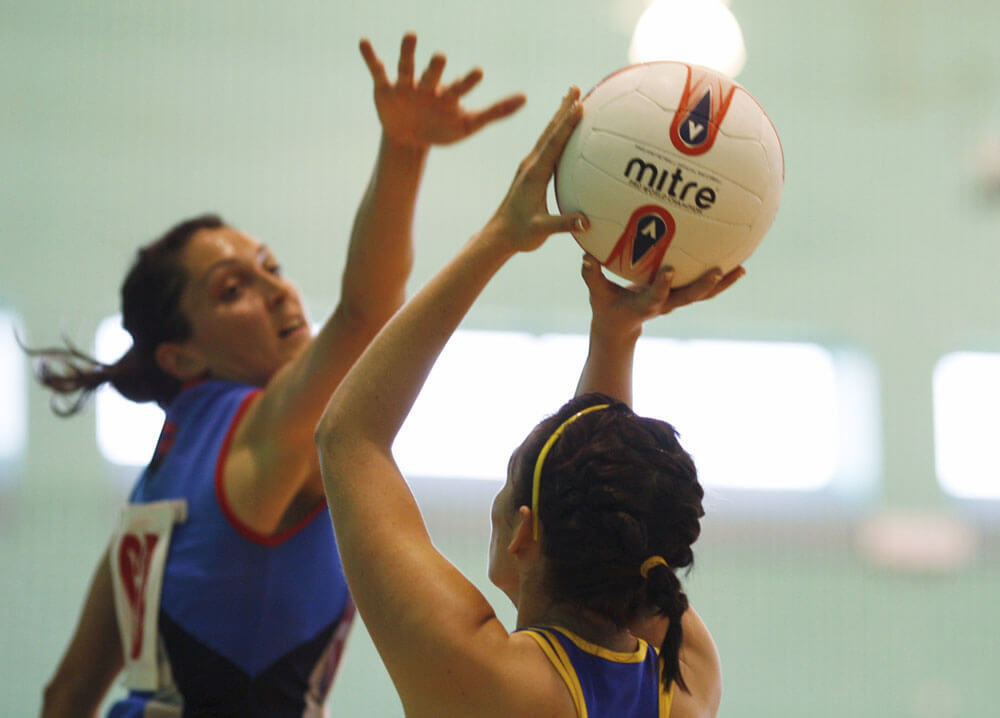 We are very pleased to introduce a fantastic Netball festival being held in Cardiff in April 2014. This exclusive invitation offers your U15 squads the opportunity to receive professional coaching from Welsh Netball and Netball Europe coaches, attend the Celtic Dragons v Team Bath Superleague match and to play a series of tournament matches against other teams from across the UK.
The Celtic Dragons v Team Bath fixture promises to be an exhilarating game since these two teams came head-to-head in last year's final with Team Bath just edging past the Dragons to secure victory. Teams may get the chance to feature in the warm up game and some girls may be able to sit court-side as ball girls with the best view of the game.
The Cardiff Netball Festival will, without question, be a very worthwhile venture for both players and coaches this is not an opportunity to be missed!
PLACES ARE LIMITED and as a result, schools will be accepted on a first come, first served basis. Please contact us on 029 2039 0747 for more information.