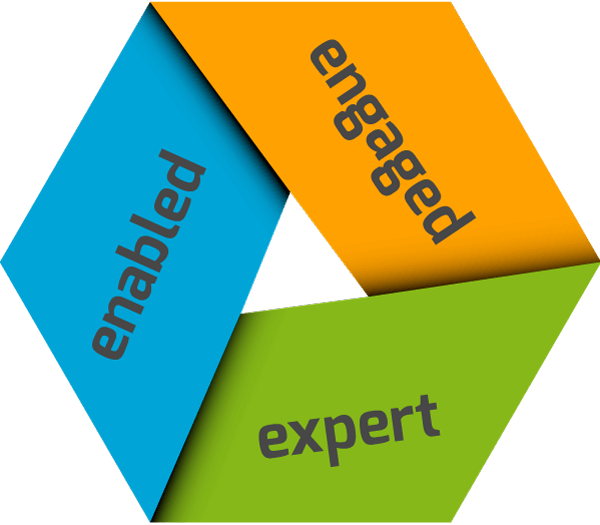 Travel and sport PR and marketing specialist Lotus UK has been appointed by school sport specialist inspiresport.
Lotus UK will develop a multi-market PR campaign as well as forging strategic relationships with sporting bodies, brand and travel partners.
Following multi million pound investment from private equity fund manager Calculus Capital in 2014 inspiresport has development plans including adding new sports to its portfolio and launching in new markets.
With offices currently in Cardiff, Manchester, Scotland and Spain, inspiresport organises bespoke tours to iconic sporting destinations such as Real Madrid, Ajax Amsterdam, FC Porto and Valencia CF.
Tours allow school children to train at world class international and domestic facilities with top coaches and teams in a variety of sports including football, rugby, netball, cricket, tennis and hockey.
Run by CEO Steve Butchart, inspiresport is exclusively endorsed by the UK's leading governing bodies for school sports including the English, Scottish, Welsh and Northern Irish School's Football Associations and Netball Europe.
The company is a preferred partner of the NSCAA (National Soccer Coaches Association of America) and has recently launched tennis coaching camps in Florida and the French Riviera with Ethan Mason Sports.
The business launched its first ski programme earlier this year with tours to USA, Canada, Italyand Andorra.
Sarah Johnson, creative director of Lotus UK says, "inspiresport has a clear expansion strategy. We are excited to be part of this, helping to build inspiresport to be the leading brand in school development tours."
Steve Butchart, CEO of inspiresport comments "Lotus UK are a natural fit for our business with a strong reputation in travel and sport as well as experience managing global campaigns."